Biography
Throw Logic consists of (Vocalist/Ricky Elam - Guitarist/Mikey Ballinger - Bassist/Rhandy DeGarmo - Guitarist/Luis "LP" Peralta - Drummer/Tony Paz) pushing the boundaries of electronic sequencing, heavy guitar and bass driven alternative rock with ear catching melodic vocals. The Professional Touring Band Has one Release of E.P. "Breaking December" Releasing songs Like "Counterfeit" and Title Track "Breaking December".
Past touring includes a west coast region tour in 2015 supporting their debut album Breaking December (late 2014). With support from satellite radio playing festivals like Hempfest and Rockstar Energy's 2013 Uproar Fest the Professional touring band plans to keep the Energetic, visually stimulating performance On the road and face to face with fans of the U.S. The band has shared the stage with Alice in Chains, Jane's Addiction, Coheed and Cambria, Circa Survive, Red, Adelitas Way, Thousand Foot Krutch and many more. Touring continues into 2018.
Origin: Phoenix, AZ
Genres: Rock, Alternative, Metal
Years Active: 2013- Present
Website: www.ThrowLogic.com
Quotes and Reviews
"With 5 (not counting the intro track) tracks that are sure to appeal to fans of nu-metal, melodic metal, groove orientated metal and hard rock, Throw Logic have put together something that isn't just going to be a flash in the pan for the next year, Breaking December has the right components to stand the test of time and become a record we all return to time and time again."
Bookings
Now accepting bookings for 2018! To book Throw Logic, please feel free to contact IceQueenEntertainmentLLC@gmail.com IceQueenEntertainmentLLC@gmail.com with any inquiries.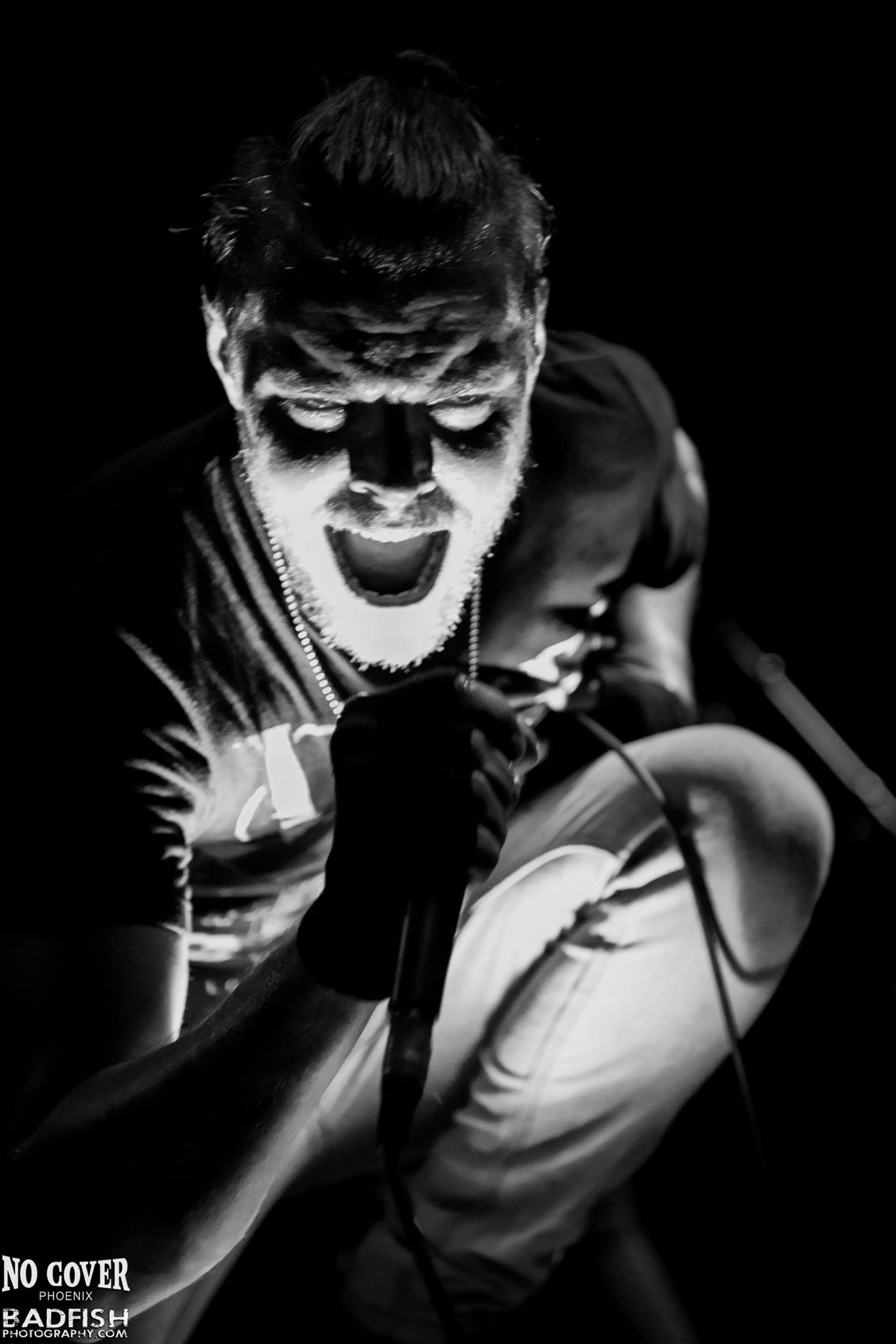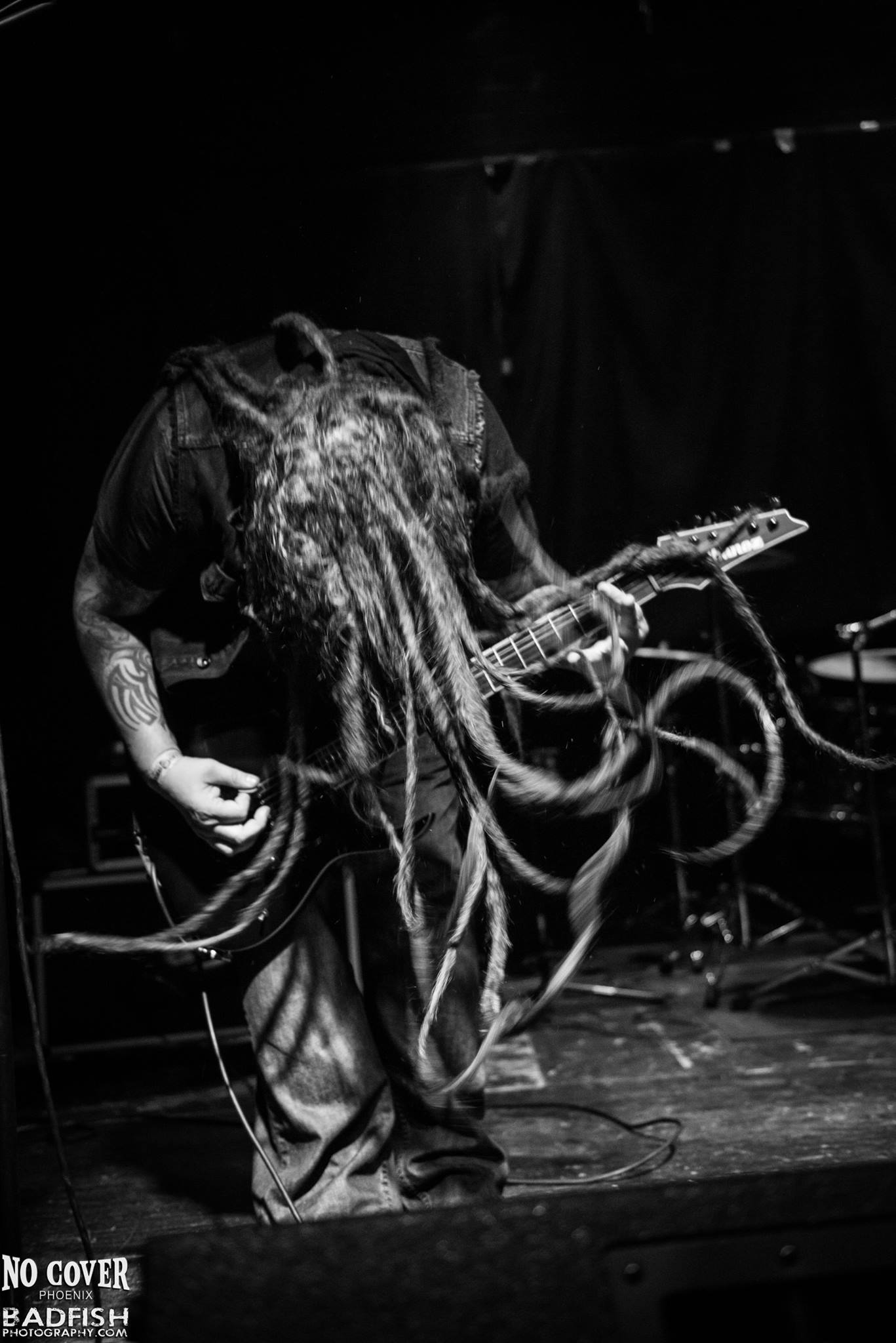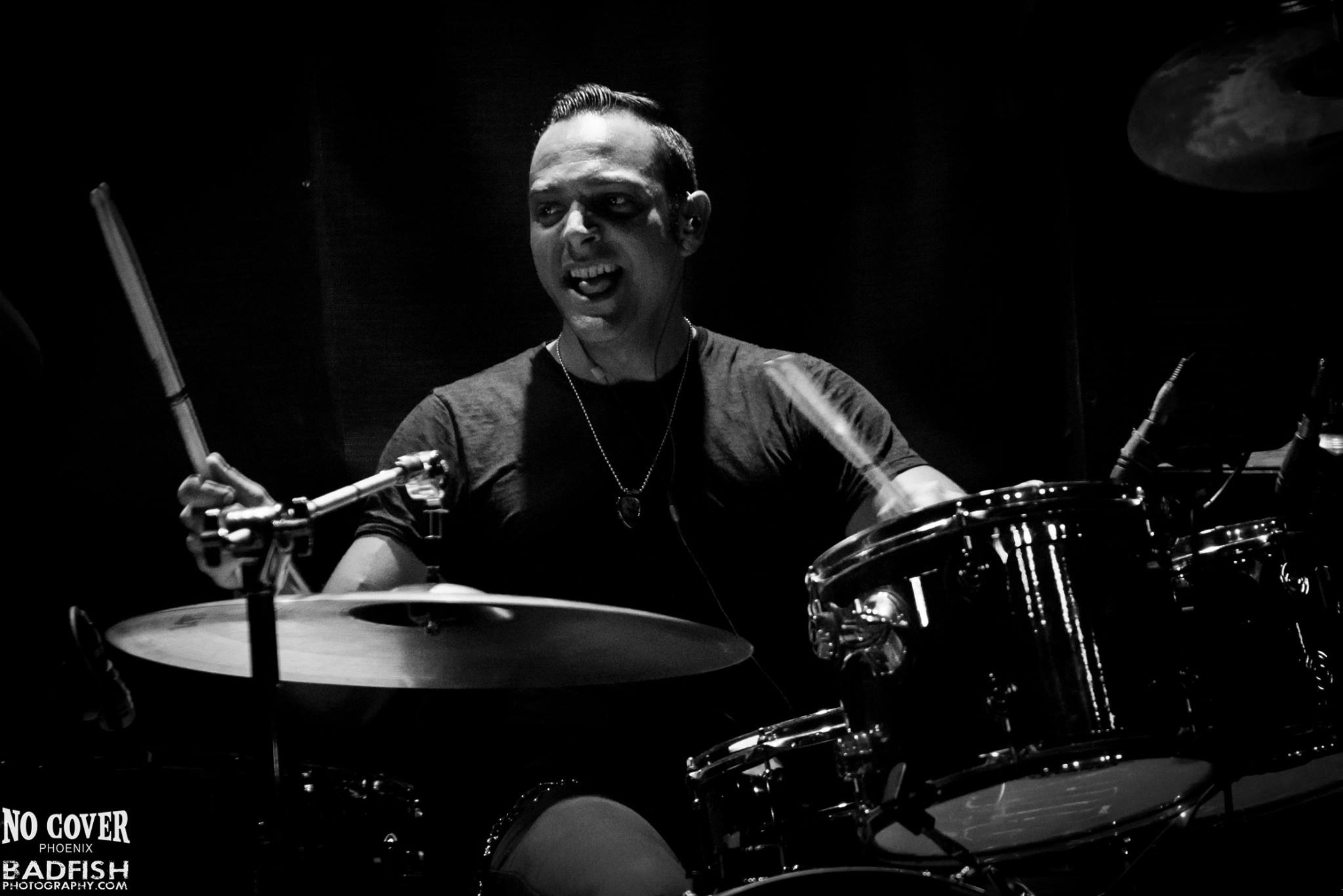 Music
Spotify
SoundCloud